Oh yeah oh yeah! We're still like in the holiday. But glad to remind you this is not a sponsored holiday won by any contests. As a request from SRH Hochschule, we're required to go deeper get knowing historical places of Germany.
Heidelberg is located in the south-west of Germany one of the popular tourist destinations due to its beauty and romantic view along the River Neckar. We've been here on the second day after having breakfast at Aunty Juliah's house. But it was like a camera-whore trip, we went there without knowing the actual facts of Heidelberg. Eva said going there is one thing, but going there to know the history is another important thing. Beno, a 20 years old student so called our tourist guide during our visit to these places. A nice person who provides us assistance and information at those venues.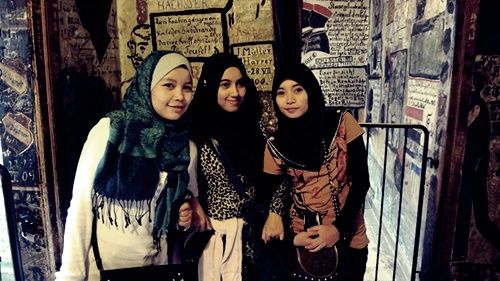 Studenten Karzer (Student Prison) is the place where students were jailed because of their bad attitude such as drunk, bothering others and making noise. Shut down in 1914.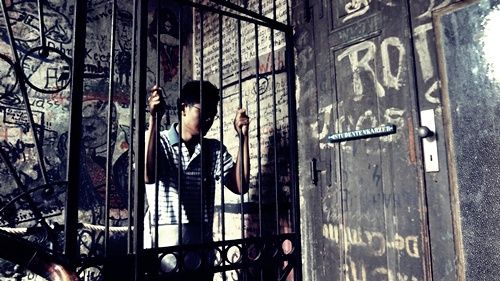 Prisoners' graffiti can be seen everywhere as to fill their boredom. They tend to write poems and draw figures. Unique graffiti.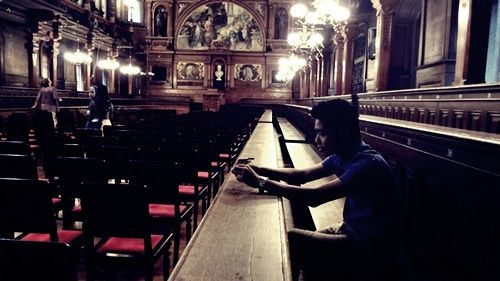 The Great Hall of Old University appearance achieved in 1886 continues to serve as the venue of ceremonial events such as the annual celebration, farewell lectures and graduation ceremonies.
*Harry Potter Great Wall Sensation Flavor*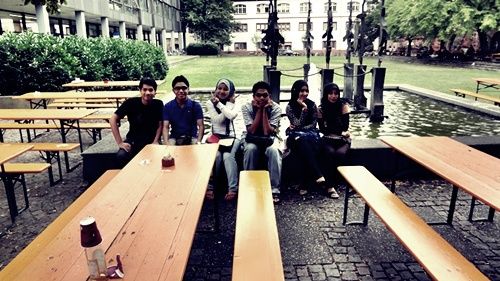 So called food court of Old University.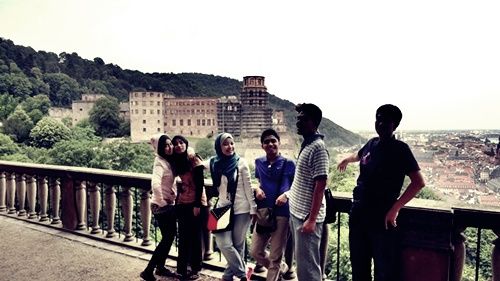 Heidelberg Castle behind of us.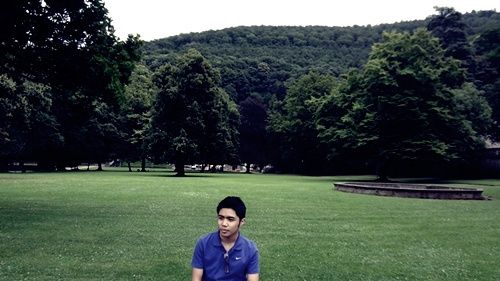 The castle garden one of the causes why they lost the war.
Walking around and around for few kilometres, we ended the day at Kak Hani's house. She's ready with all chicken and vegetables for our dinner.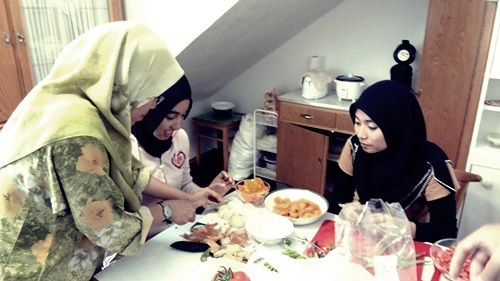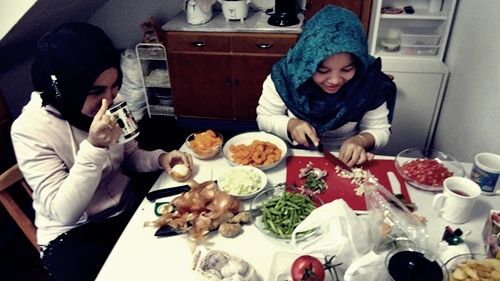 Chopping works.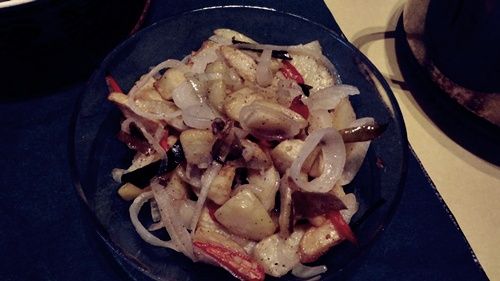 Potato wedges fried with daun limau purut and lada.
Chicken Masala cooked by Kak Hani.
Vegetables as a lubricant.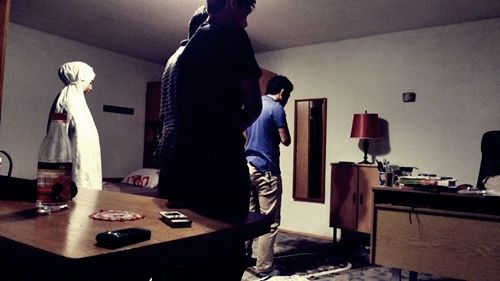 Solat Maghrib after dinner.
Being cooperative with them is the best factor for me to stay cool here. Deep sense of Malaysia.