When one of your important mediums to socialize in virtual with people could not be reached, you should be feeling something weird. It was my own fault that I never knew and I never took precaution about all Facebook viruses. By the way, life is going back to normal these days. I am in a good health so far, thanks to Allah.
I went to groceries this morning and grabbed two pieces of croissant. Now, I am into croissant since I bought pieces of French Croissant when I was in Paris.
French Croissants are in the basket. Made from puff pastry layered with some butter and could be more appetizing by adding berry jam. Also can be found wrapped with chocolate, cheese, almond and etc.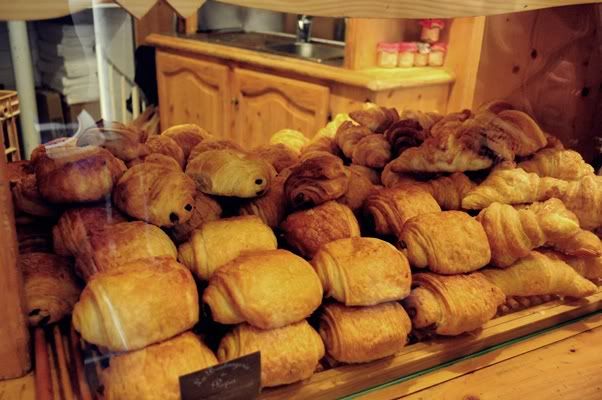 One of the never-forgotten obsessions in Paris:
French Mini Macaron. The best feeling I have ever had in Paris.
French encloses with great history of bakery. Could be such a loss if you fail in trying one of them.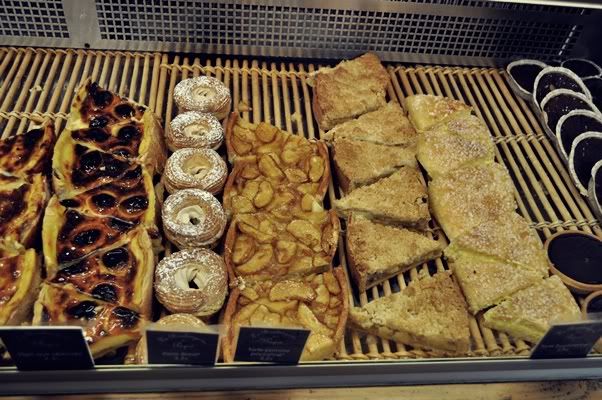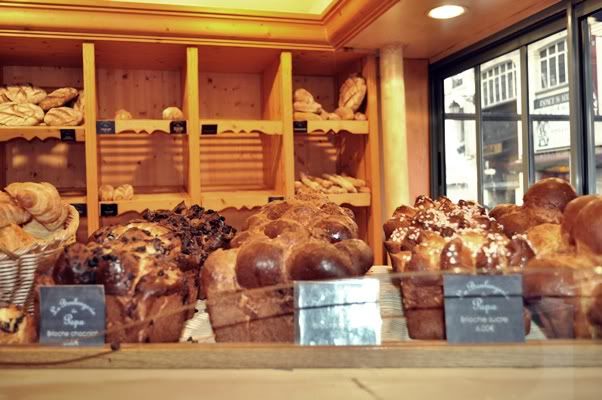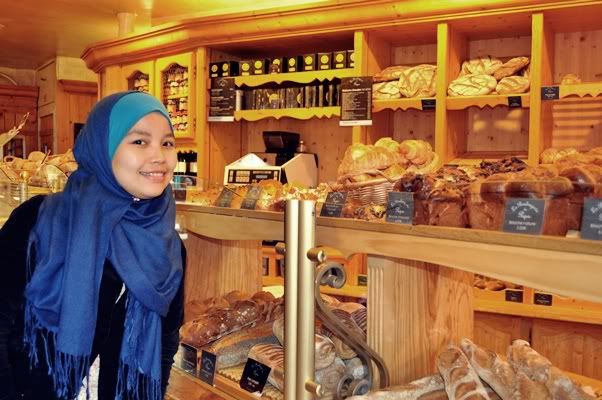 It is not reasonable for me and my friends to live in Paris. The food and every single thing are expensive. It's okay if rich people think the other way round. Nevertheless, it is considerable if at least you try once.
Chicken cutlet.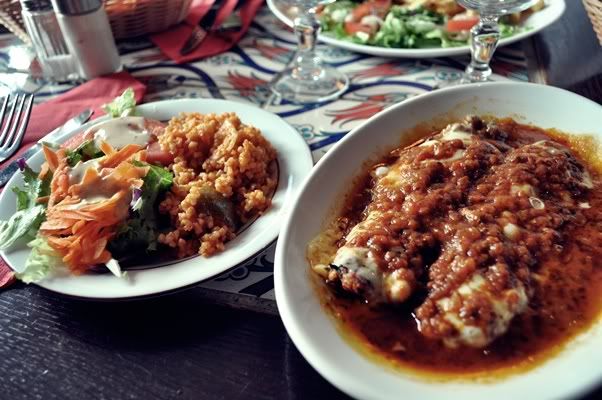 Melted cheese with beef.
Beef kebab.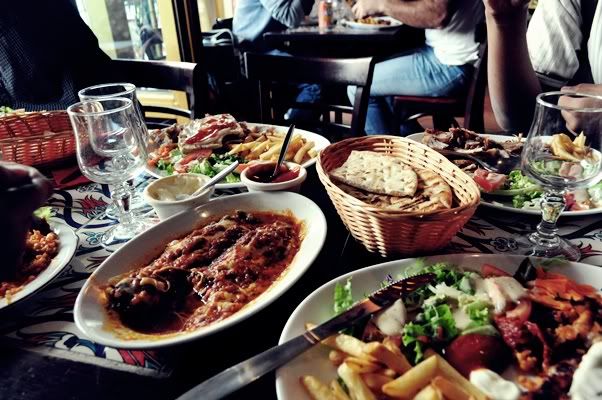 The lunch.
Ramadhan is coming, be ready guys!