This blog has been neglected almost for about a week. Forgive the writer. She is busy with her fasting, cooking with friends, about going to class and everything. The first weekend of August has disappeared. It's Monday people! It's been a week of fasting.
Two big (extraordinary big) plates of rice in a period of six hours per day multiply by seven. Calculate! Ditambah lagi dengan makanan sampingan seperti coklat, biskut, kek, roti, cereal dan buah-buahan. Hanya dalam masa enam jam makanan boleh disumbat dalam perot sampai ketat. Tapi bukanlah setiap minit makan. Lepas sahur, solat dan tidur.
Please see the result below.
Tak tahu kenapa semakin menjadi-jadi besarnya.
We bought the weight scale at car boot sale for only 2 Euro. Lepas ni setiap minggu mesti kena semak berat. Mesti kena lebih conscious pasal berat. Mampu ka?
Car boot sale. They sell everything. Clothes, ceramics, books, postcards and even lingeries. But everything comes in second hand. Second hand lingeries? Iyerrr. The guys bought a bicycle that worth for 1 Euro. You can sell everything here as long as things can be used.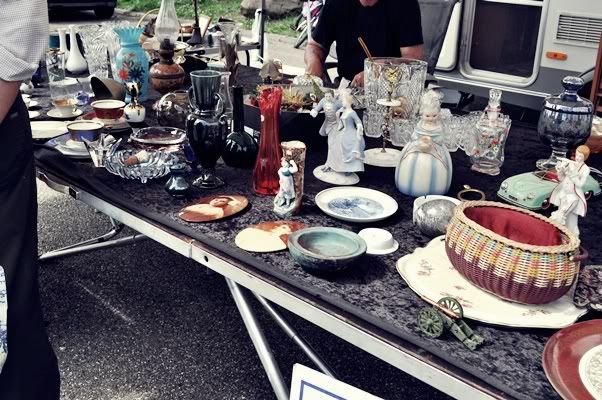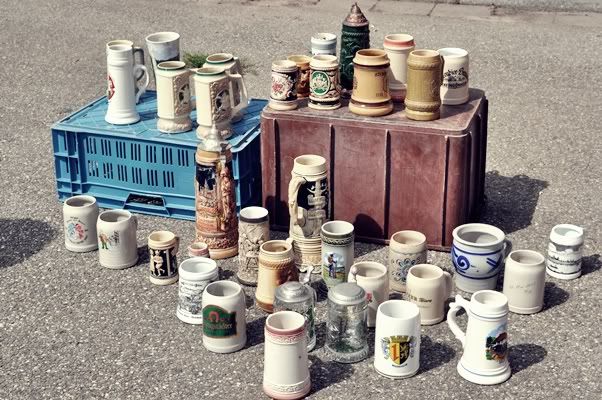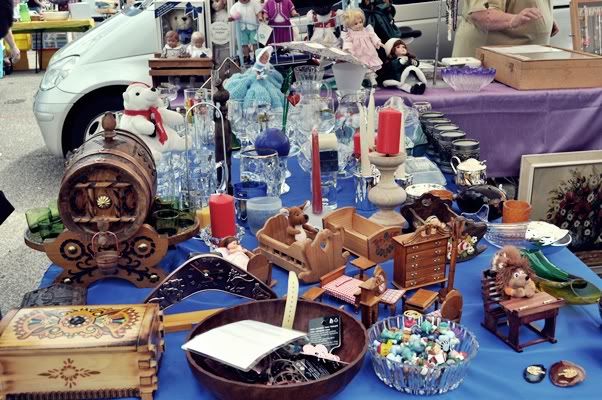 Deutsch people love this type of sale I guess. But I am not really interested since the stuffs are too second hand. Though the price is extraordinary cheap.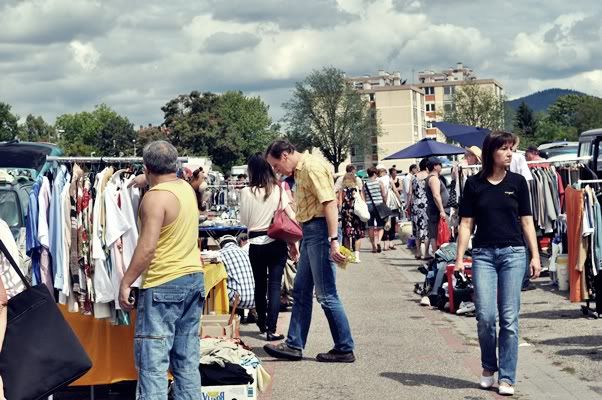 I found Polaroid Camera here and it costs only 5 Euro. Tapi tak beli pun. Afraid of not well functioned.
See you then.