Bila baca entry kali ini sampai habis rasanya mesti ada yang akan cakap;
"Adoiii. Awat la ngan pompuan ni. Tak habis-habis cita pasal makanan ja."
We eat to live. We need energy to undergo our daily routine. Our first day of Ramadhan received a warm welcome with those food.
No popia basah. No murtabak. No nasik kandaq. No laicikang. No ayam percik. No and no all that. Only: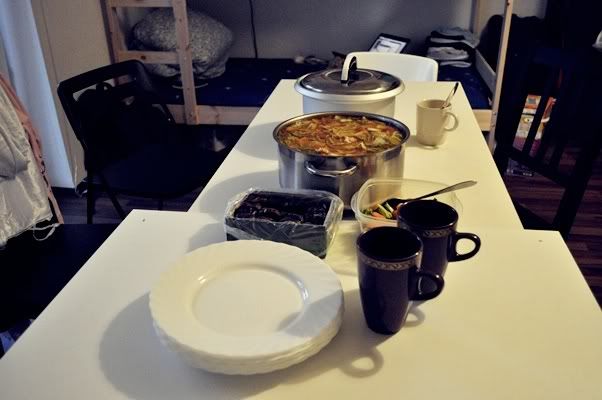 Table for six.
Tamar of course.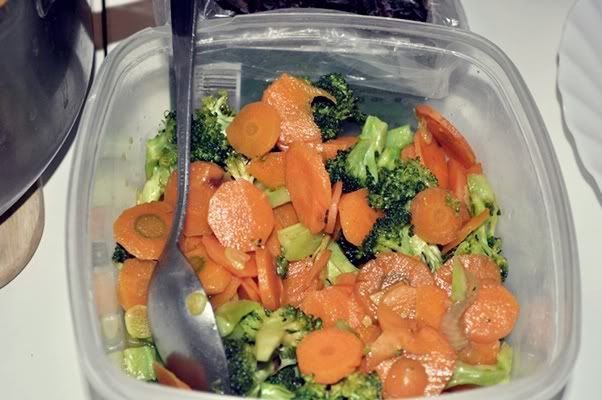 Broccoli and carrot.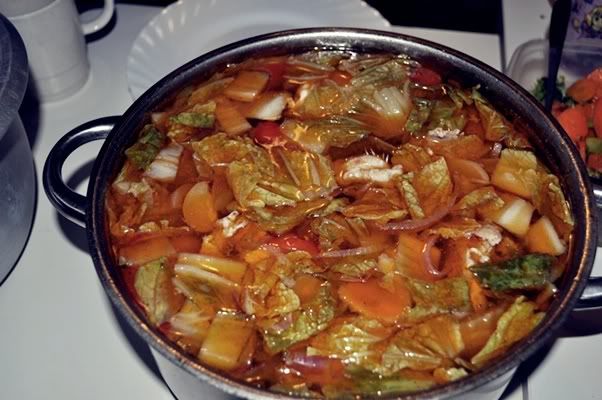 Tercapai jugak hasrat nak buat tomyam.
I feel so blessed today. 18 hours fasting was quite okay. Not too tiring actually. The belly is still full though the clock now reaching 2.00 am. Macam mana nak sahur dengan perut masih kenyang.